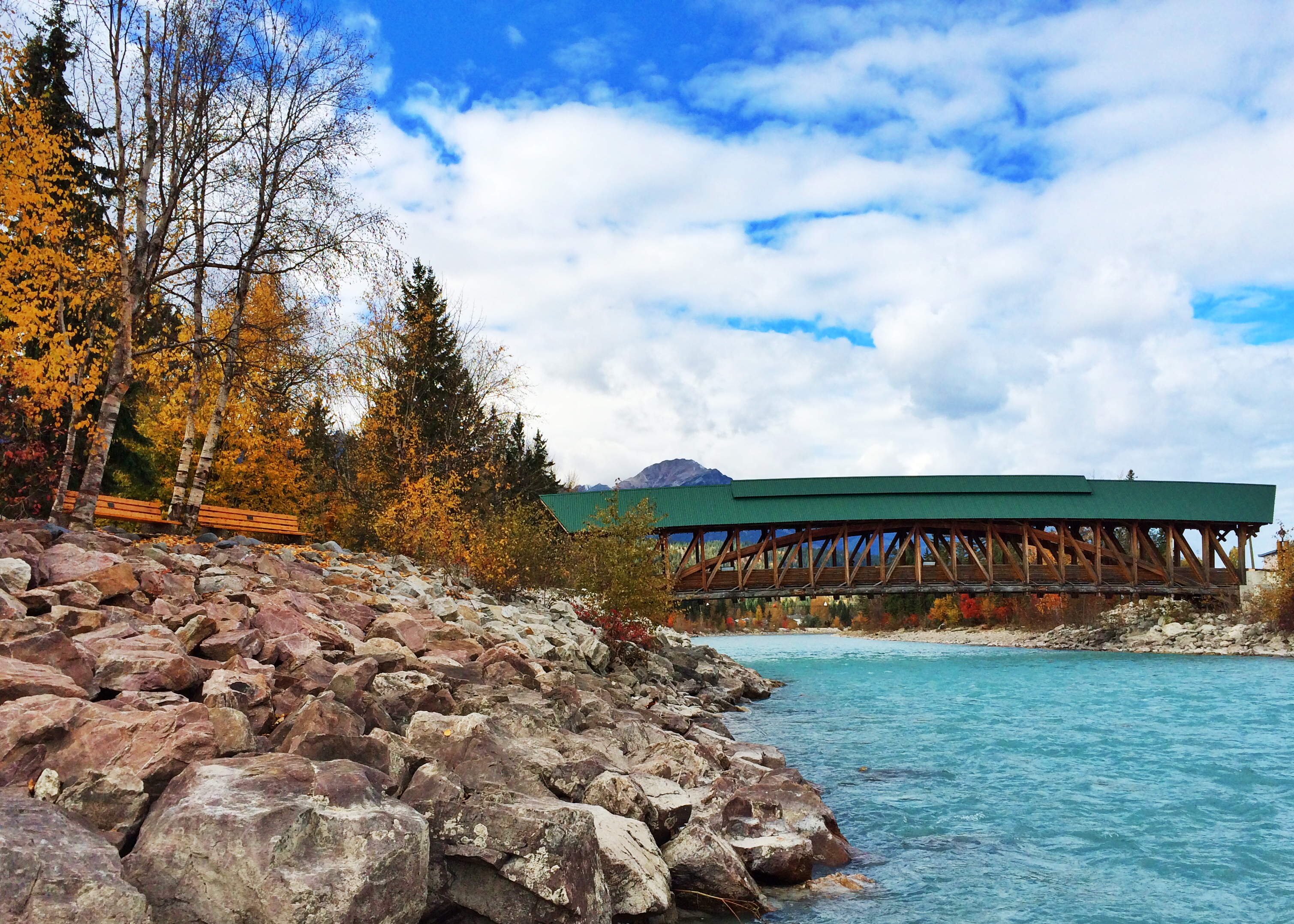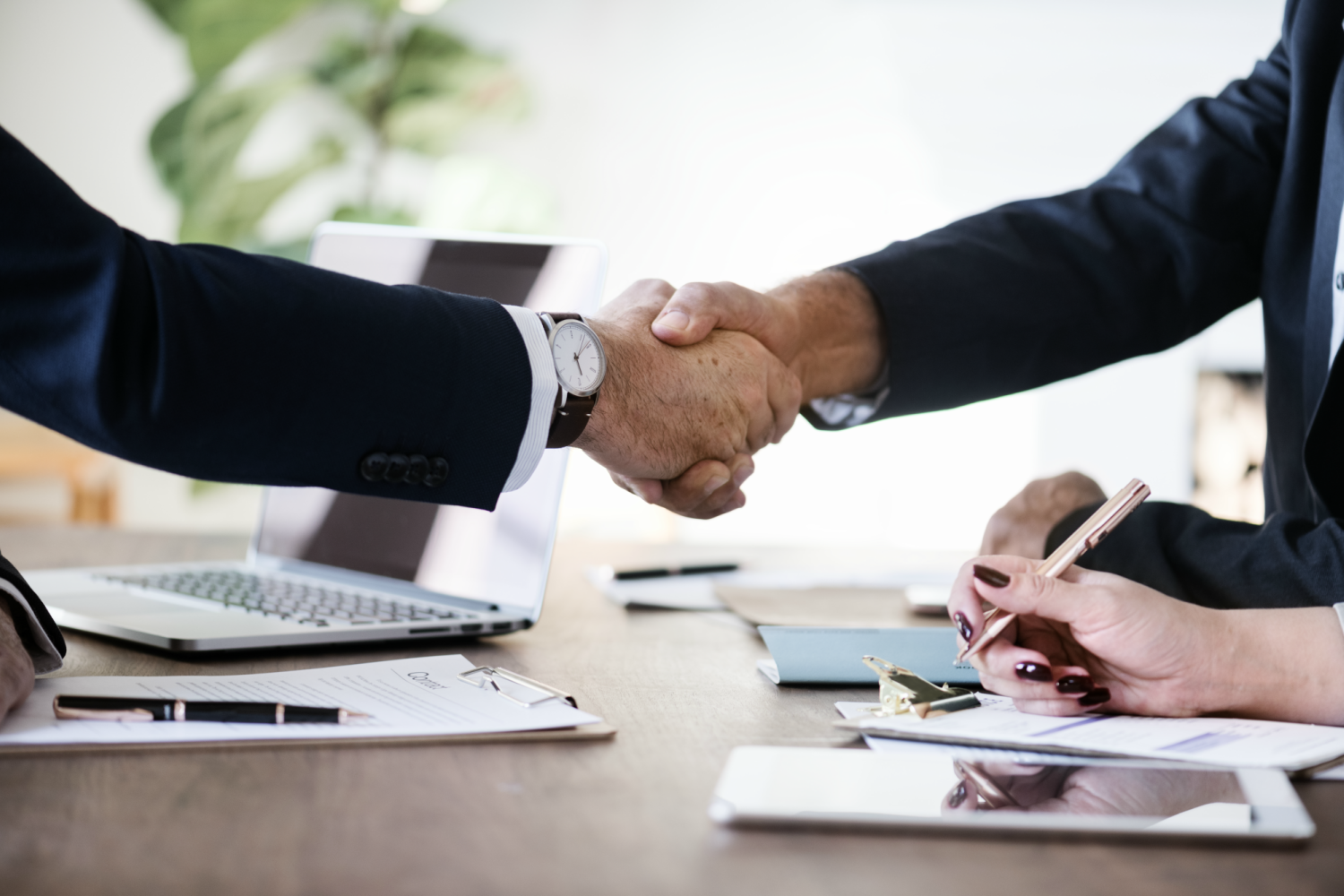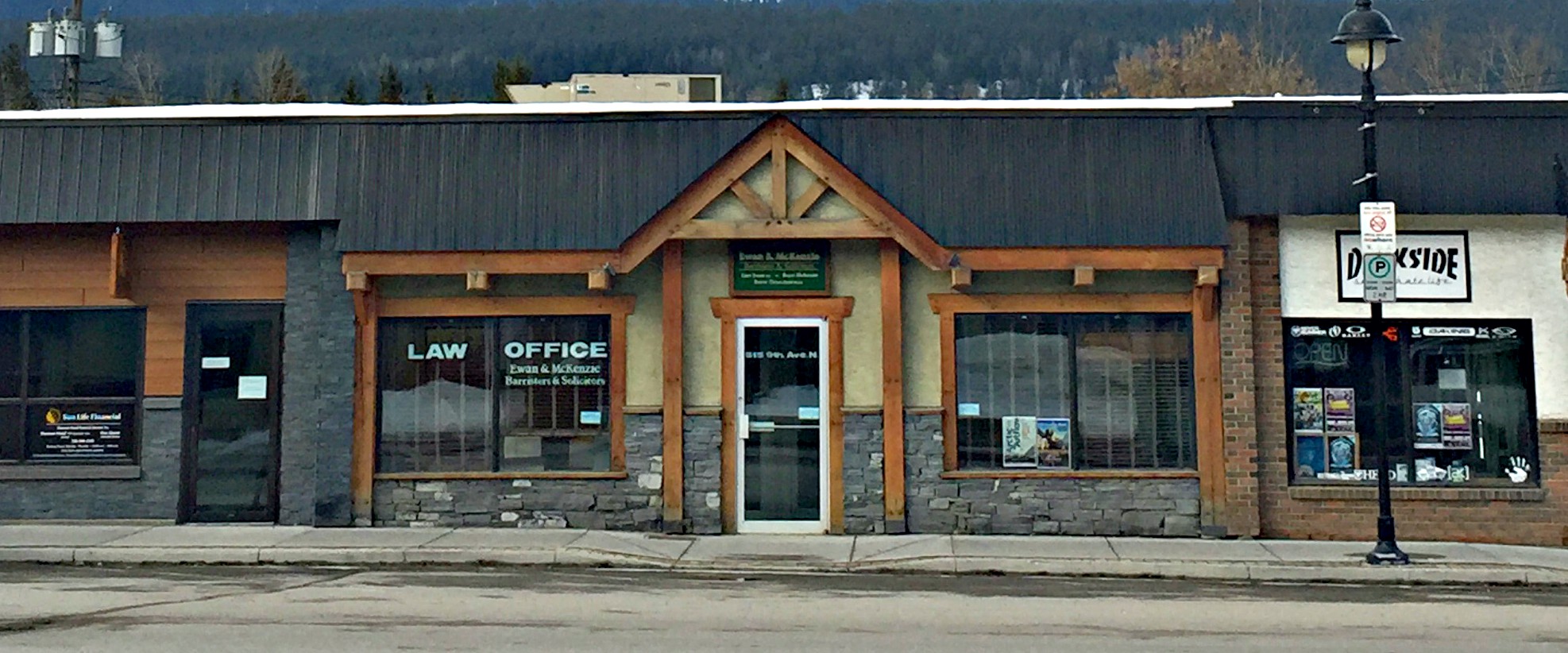 Image Slider 3 - copy
Legal question on your mind? Give us a call!
Image Slider 3
Our office is located in downtown Golden, across the street from the Credit Union
Our Firm
Ewan & McKenzie is a law firm with over 50 years of history in Golden, British Columbia. We provide legal advice and legal expertise as a general practice in both criminal and civil matters.

Our services include residential and commercial real estate transactions, wills and estates, corporate law, commercial and small business matters, criminal defence work, civil litigation as both plaintiff and defendant's counsel, and family law.

Our firm is comprised of Bruce McKenzie and Andrew Beal. Our firm could not operate without the capable and dedicated support staff that we are so proud of.

We are also proud that our lawyers and staff are active members of the community. We have always endeavored to use our skills and expertise to assist local organizations to further their objectives for the benefit of all of us in Golden.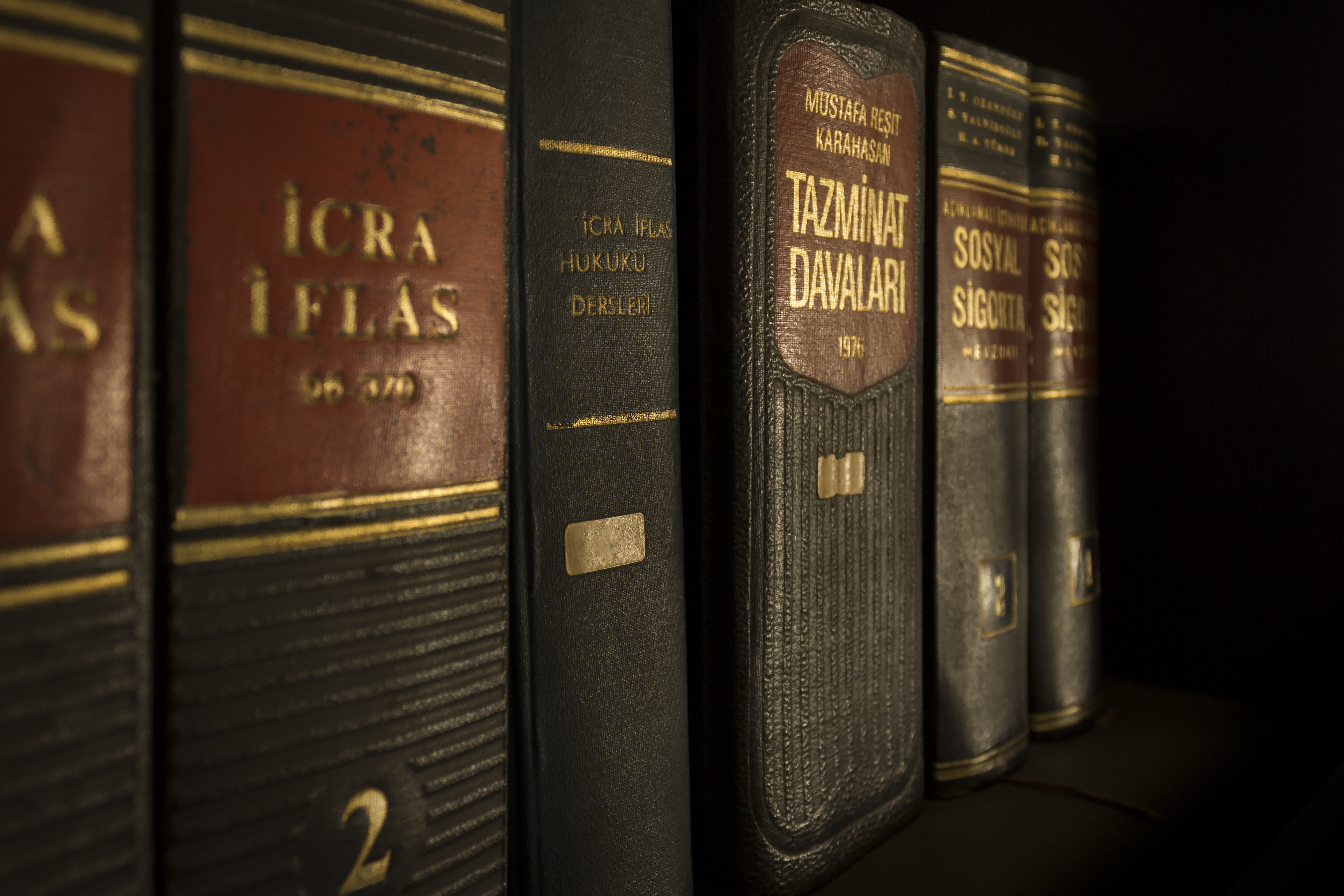 Our Services
Family Law
Separations
Divorces
Mediations
Criminal Law
Assault
Impaired Driving and related charges
Trespass
Drug Charges
Wills & Estates
Wills
Representation Agreements
Powers of Attorney
Probating Estates
Administering Estates
Estate Litigation
Corporate Law
Incorporations
Dissolutions
Share Transfers
Registered & Records Office
Extra-Provincial Registration
Amalgamations and Continuations
Real Estate
Contracts of Purchase and Sale
Subdivisions
Residential
Commercial
Mortgages